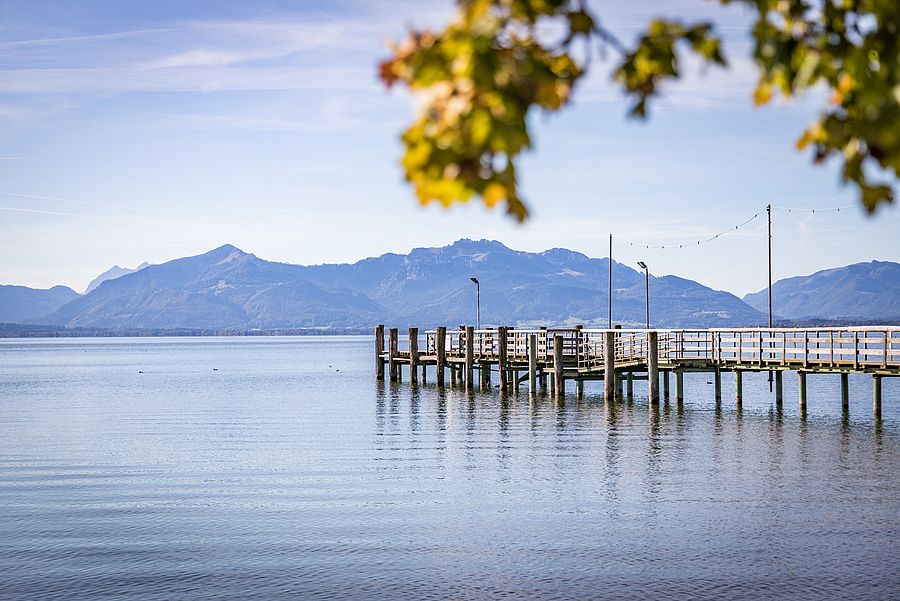 Lake Chiemsee
The Chiemsee is probably the most well-known lake in Bavaria. It is only 23 km away and you can get there by car in 20 minutes. The lake is so large that it is also known as the Bavarian Sea. A boat ride on Lake Chiemsee is an experience that should not be missed. By water, you can reach King Ludwig II's palace or the oldest Benedictine monastery in Germany.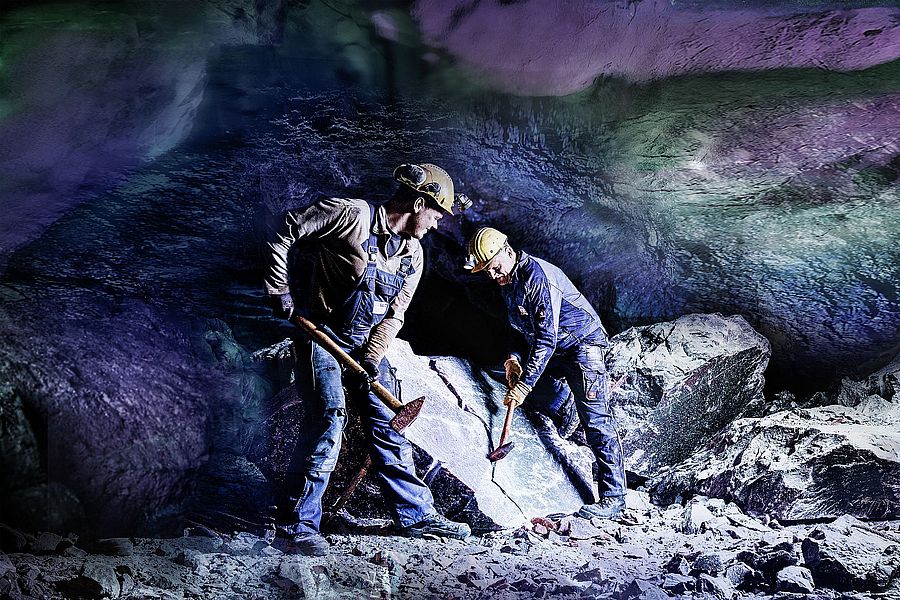 Berchtesgaden Salt Mine
A visit to Berchtesgaden Salt Mine is a very special experience. It is the perfect destination in bad weather because a mine train takes you deep into the tunnels. The mine has lots of great surprises in store and we won't spoil the fun by naming them all here. What we will tell you is that they include a boat trip on an underground lake.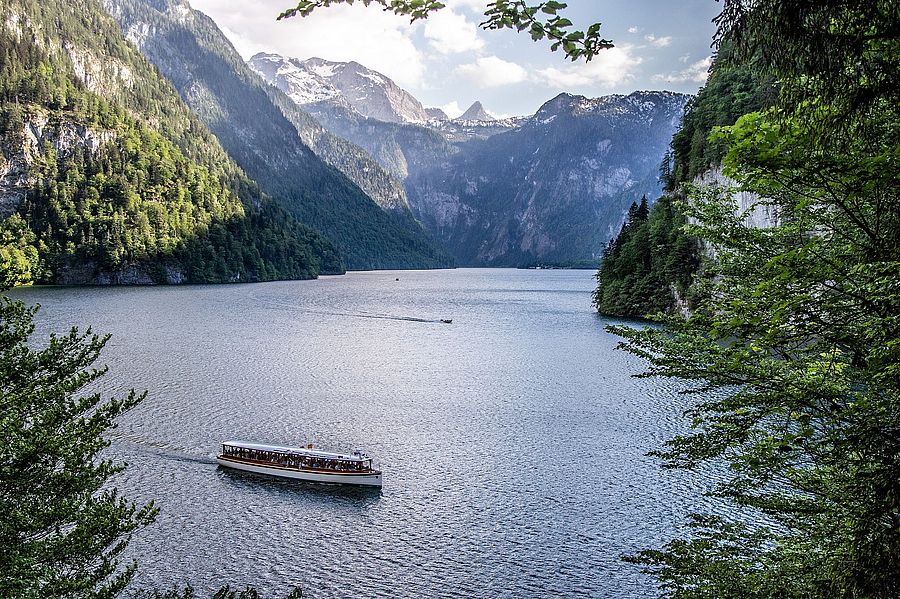 Lake Königssee
The Königssee is a lake surrounded by stunning mountain scenery. The lake is best known for its amazing echo but St. Bartholomew's Church is also world famous. A restaurant with a sun terrace is located directly next to the church and offers fantastic lake views. We recommend doing a round trip on one of the boats on Lake Königssee.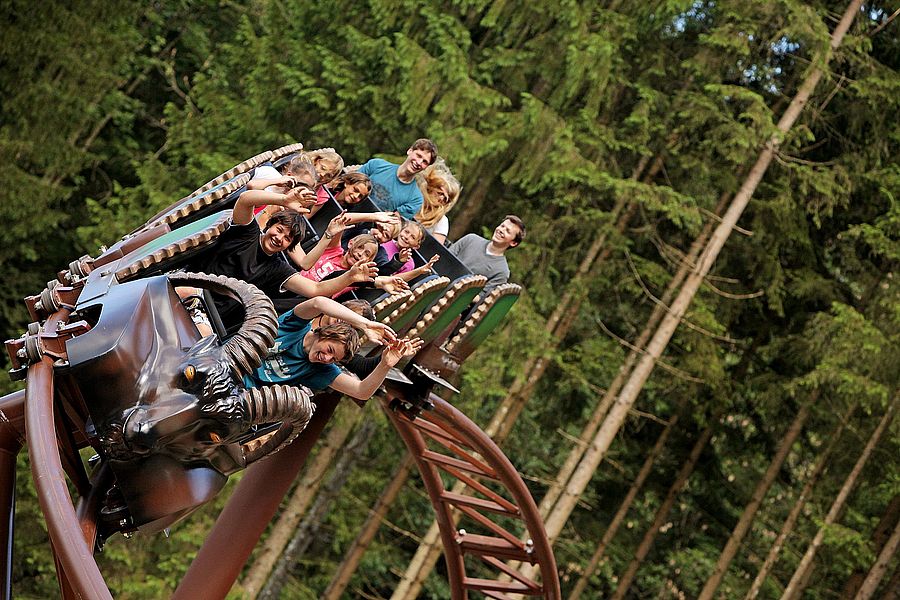 Ruhpolding theme park
Freizeitpark Ruhpolding is a theme park that promises a fun and exciting family day out. There is a lot to discover, for example the Baby Land, the Slide Paradise or the Crystal Mine. Daring visitors can even enjoy a ride on a real dragon. The theme park is very large and has lots more to offer – more information is available on the theme park website.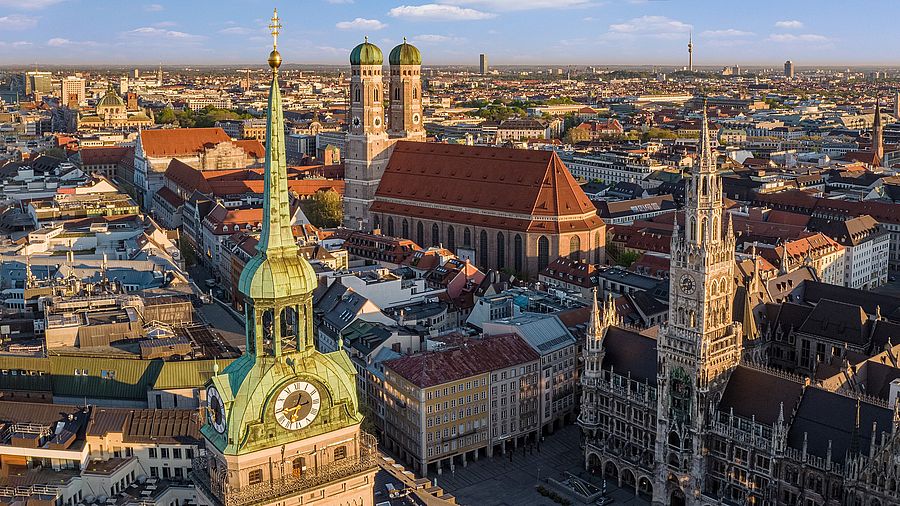 Munich
When staying in Bavaria, you should definitely plan a trip to the city of Munich. It is the state capital of Bavaria and accessible by car (about 80 minutes) or by train. This Bavarian metropolis is a great destination for sightseeing. You are sure to love the many tours and attractions, the traditional Bavarian restaurants with beer gardens and the numerous shops.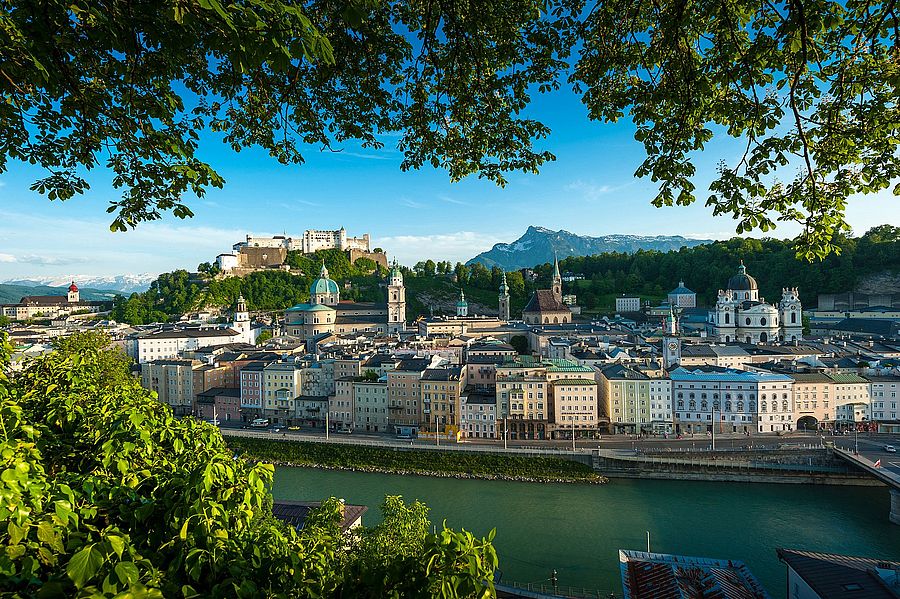 Salzburg
The cultural capital of the region is about 40 minutes away by car. The city of Salzburg was the home town of Wolfgang Amadeus Mozart and offers a wide variety of historical sights and cultural events. We also recommend a visit to one of the traditional Austrian coffee houses in the centre of the historic old town.