Summer vacation
In Ruhpolding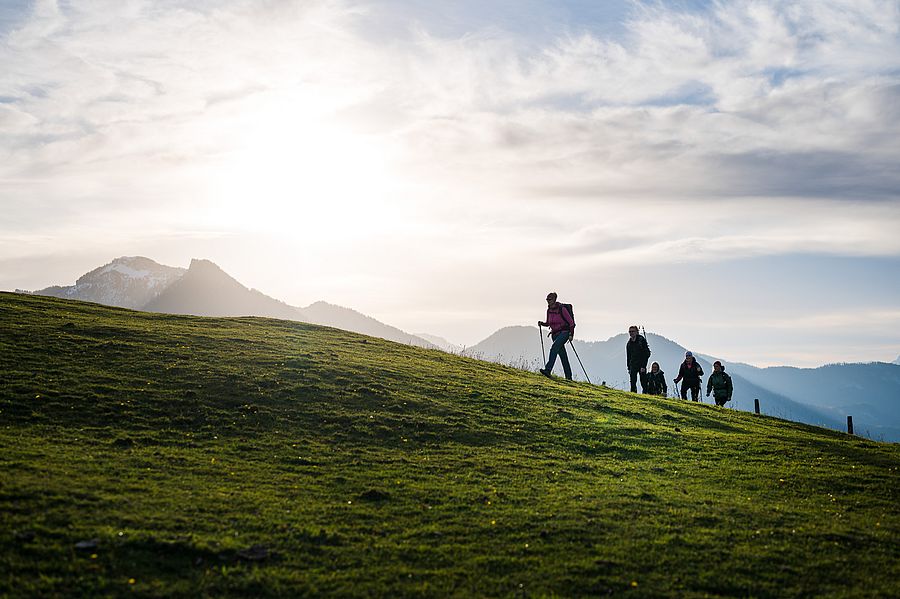 Hiking
In summer, the region around Ruhpolding is best known for its wonderful hiking trails and great views. Routes range from leisurely hikes to challenging alpine tours. If you want to save yourself the climb, we recommend taking the Hochfellen cable car or the Unternberg chairlift, which take you right to the heart of the respective hiking areas.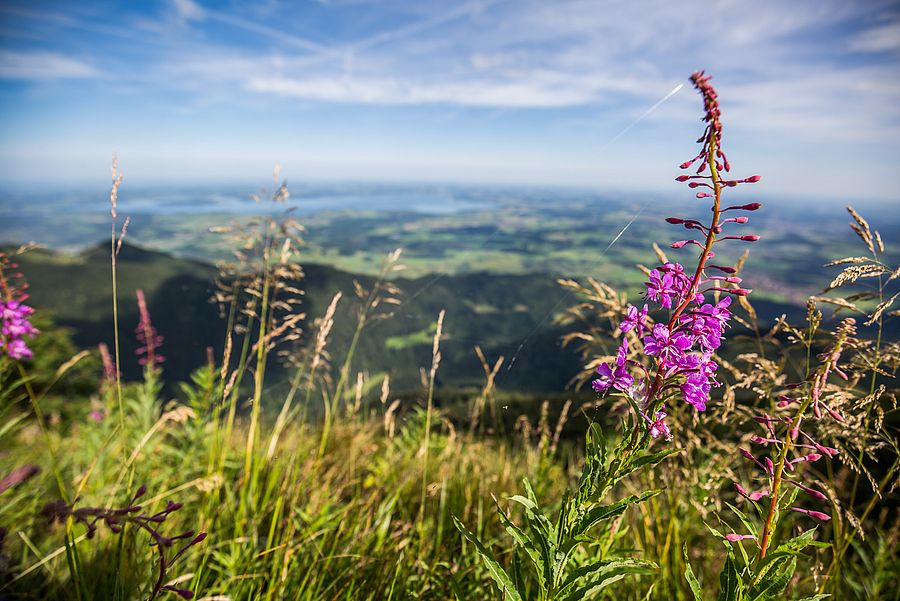 Mountain huts
What could be better than taking a break during a hike at a real Bavarian mountain hut surrounded by wonderful alpine nature? In the hiking areas around Ruhpolding, there are numerous alpine farms and mountain huts that welcome you to enjoy a hearty snack. Each of the mountain huts has its own unique charm and character but they all have one thing in common – magnificent views of the Ruhpolding mountains.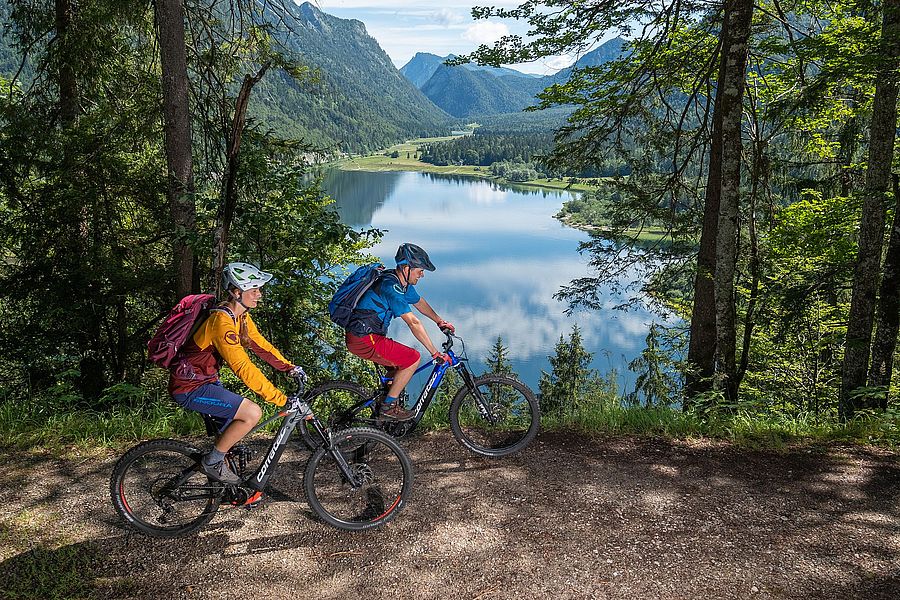 Cycling and mountain biking
Ruhpolding is a true paradise for cyclists and mountain bikers. There are various cycle paths and mountain bike trails that are suitable for leisurely cyclists and family tours, as well as professional mountain bikers.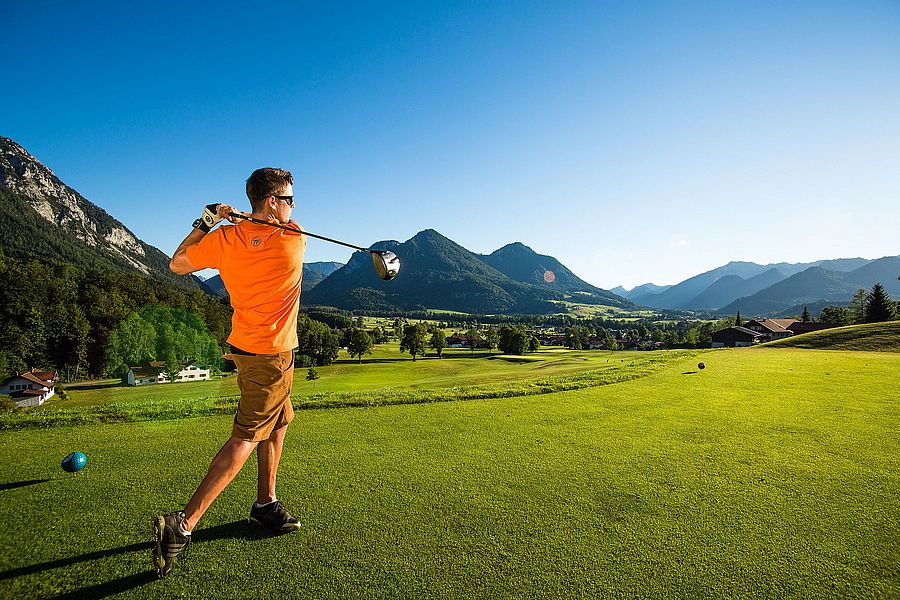 Golf
Ruhpolding Golf Club is located right in Ruhpolding and is home to a spacious 18-hole course. The course has been masterfully integrated into the natural landscape and offers challenging greens and picturesque mountain scenery. For passionate golfers looking for even more variety, there are almost 40 additional courses within a 60 minute drive. We are happy to help you book tee times at Ruhpolding Golf Club.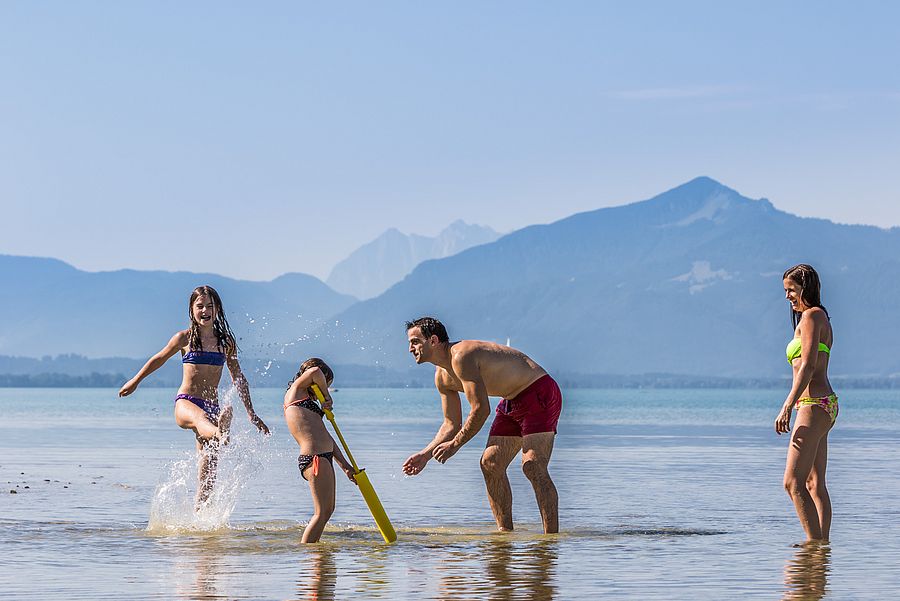 Swimming
Water lovers can enjoy the heated indoor pool and waterfall at Hotel Ruhpoldinger Hof. There are also lots of additional swimming destinations nearby, both in the village of Ruhpolding and outdoors in nature. The Ruhpolding Valley is known as "Little Canada" thanks to its many lakes and rivers with lovely clear water. It is well worth visiting the lakes and rivers during a holiday in Ruhpolding.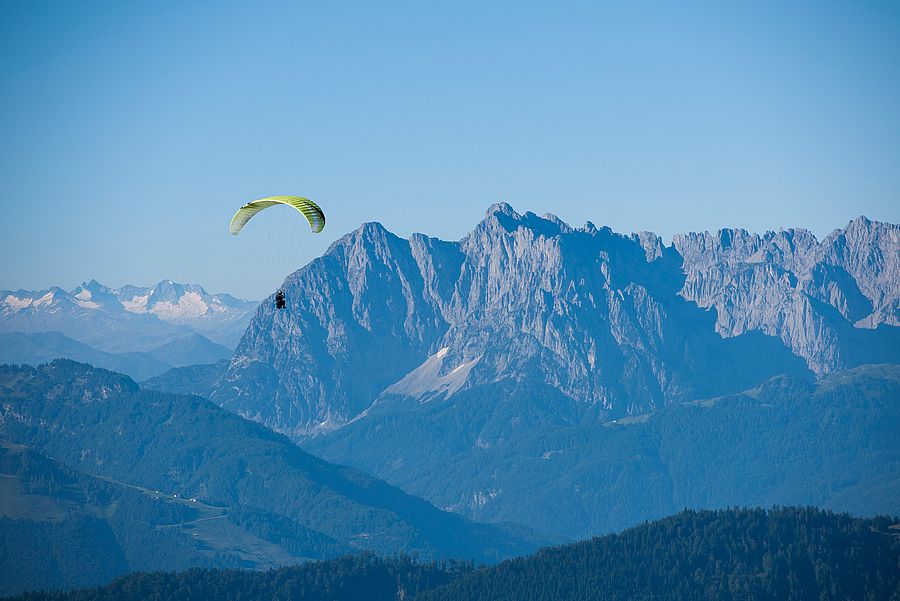 Paragliding
Are you looking for the ultimate adrenaline rush? If so, you should give paragliding a try. Tandem flights with experienced pilots are available for beginners and are offered at both Unternberg and Rauschberg. Even if you don't want to try flying yourself, just watching the paragliders is an unforgettable experience!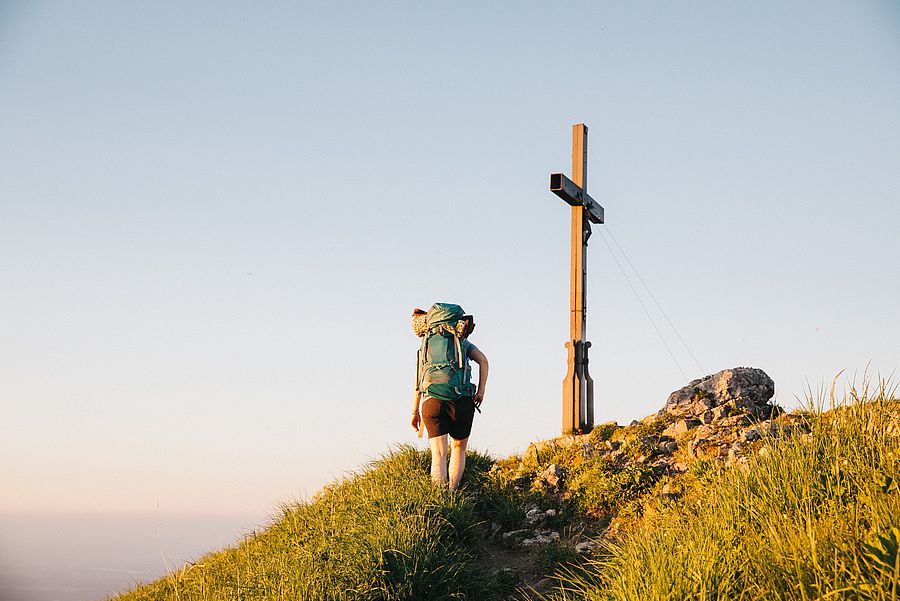 Sayaq Adventures
Explore the region in a very exciting way with Sayaq Adventures. With many outdoor activities such as canyoning, archery, a forest adventure tour or in the climbing forest fun and adventure in nature are guaranteed. All information about the extensive range can be found on the website of Sayaq Adventures.